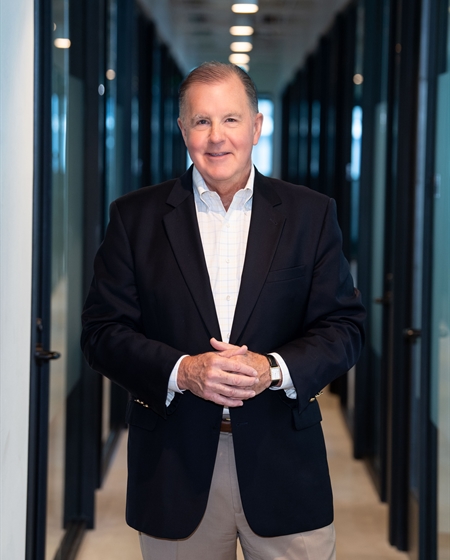 William Wolff
---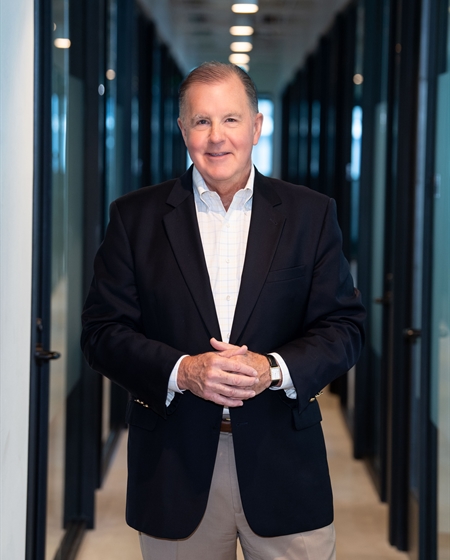 Office: 713.275.3809
Mobile: 281.384.9411
wwolff@fritscheanderson.com
Bill joined Fritsche Anderson Realty Partners in 2015. He began his real estate career with Gerald D. Hines Interests in the mid-1970's. While with Hines he was instrumental in finding the lead tenant for 1100 Louisiana, Houston Oil & Minerals Corporation, which leased 600,000 square feet in the building. At that time, this was the largest office lease done in the City of Houston. Building on the experience he gained with Hines, he then moved into real estate brokerage specializing in representing tenants in commercial office buildings in the late 1970's. In the mid – 1980's he moved to San Antonio, Texas and established the most successful boutique brokerage firm in that market, establishing many great relationships and representing Diamond Shamrock on its corporate headquarters location along with other corporate users and a variety of professional firms including Marsh & McLennan, Deloitte and many of the city's largest law firms.
In the 1990's Bill moved back to Houston and joined Trione & Gordon, a well-regarded tenant only brokerage firm. While with Trione & Gordon, he worked on a variety of projects for Frost Bank (Houston HQ), Exxon, Haynes and Boone and Quintana Petroleum. In the late 1990's he opened the Houston office for Equis Corporation a national company also focusing on user-only corporate real estate services. While with Equis, Bill represented a variety of national and local companies such as EOG Resources (Corporate HQ), Duke Energy, WS Nelson & Company, Audubon Engineering, Schlumberger and Grant Thornton.
Bill graduated from the University of Notre Dame and belongs to HOLBA, the Houston Office Leasing Brokers Assocation.
He has a strong interest and involvement in sports car racing for over 40 years and competed in the 1984 24 Hours of Le Mans.