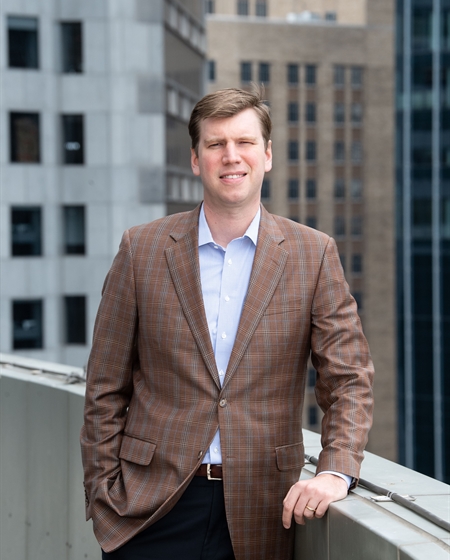 John Milam
---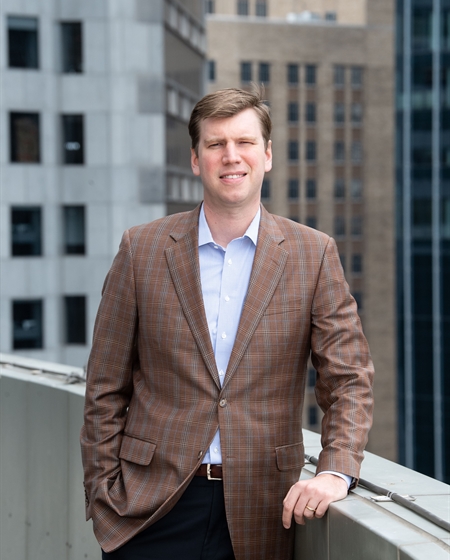 Office: 713.275.3818
Mobile: 713.562.2239
jmilam@fritscheanderson.com
John joined Fritsche Anderson in 2015 as an industrial tenant representative. Prior to Fritsche Anderson, John worked in Washington, D.C. as an analyst for a political action committee where he helped formulate campaign strategy and marketing.
John understands that the end goal of any transaction and relationship with a client is to improve their current situation in a way that will make their business more productive and profitable. Using his market knowledge and superior work ethic, John delivers an approach that exceeds expectations.
Originally from Mississippi, John is a graduate of Episcopal High School in Alexandria, Virginia and The University of the South in Sewanee, Tennessee. In college John was Vice President of his fraternity and a member of several academic honor societies such as the Order of Gownsmen and the Green Ribbon Society. Since moving to Houston he has been involved with many community organizations. John is a member of the Houston Rodeo's Ranching & Wildlife Committee, Bayou Buddies, the Herman Park Conservancy and St. John the Divine Episcopal Church. John and his wife, Cassie, live in the greater Heights.
BA | Sewanee: The University of the South