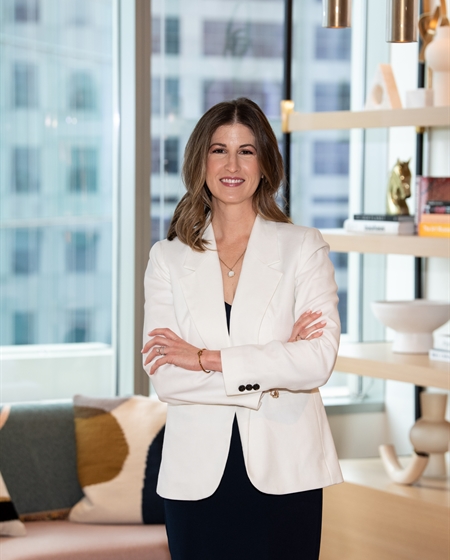 Emily L. Howard-Wilson
---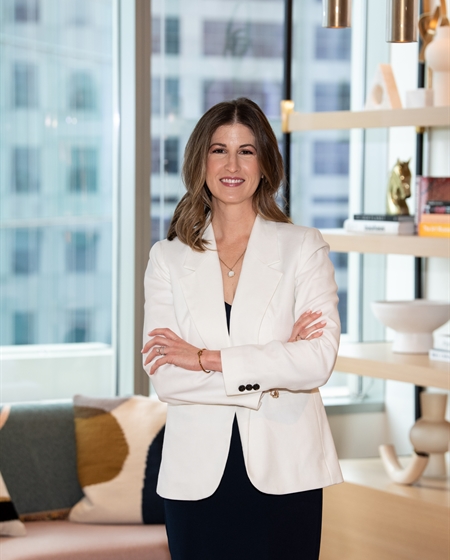 Office: 713.275.3808
Mobile: 281.217.2653
ehwilson@fritscheanderson.com
Emily began her career in the Houston office of Gensler, a global architecture and design firm, where she gained over a decade of experience managing and developing strategies for work environments that uniquely reflected each client's corporate culture, vision and business objectives. Prior to joining Fritsche Anderson Realty Partners in 2022, Emily honed her commercial real estate expertise at Cushman & Wakefield, where she specialized in office tenant representation. Today, Emily has the privilege of representing tenants in their commercial real estate endeavors by identifying and evaluating buildings, structuring transactions, and negotiating the necessary documents to memorialize agreements. In serving her client's best interests, her responsibilities may also include negotiating buyouts, subleasing space, and buying/selling property.
Now with over 18 years of experience in the industry, Emily brings a versatile background and an end-user perspective to every transaction. Her clients value her passion for delivering creative solutions and her thoughtful, detail-oriented approach.
An active deacon at South Main Baptist Church, Emily serves in many leadership roles, including the most recent historic restoration of the Sanctuary and Fellowship Hall. Emily is also active in Commercial Real Estate Women (CREW), the Women's Auxiliary of The Salvation Army, and the Dean's Leadership Council at the Gerald D. Hines College of Architecture and Design. She is a proud graduate of The Honors College at the University of Houston; Summa Cum Laude. She and her husband have two children.