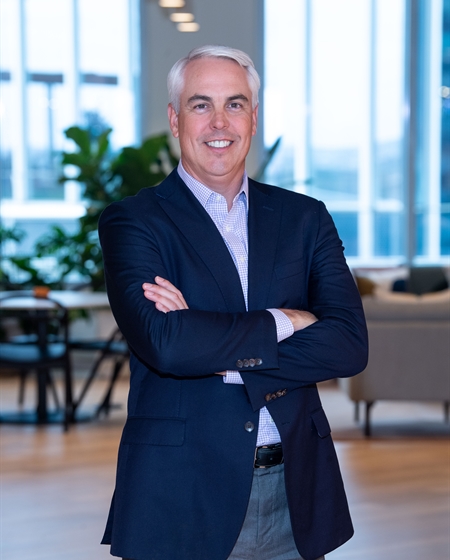 David Anderson
---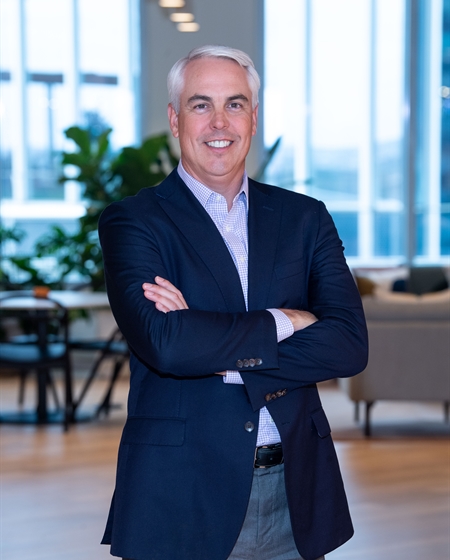 Office: 713.275.3802
Mobile: 713.306.9811
danderson@fritscheanderson.com
David began his career at Trammell Crow Company. He was an original member of Trammell Crow's Corporate Advisory Services division where he specialized in representing office tenants across many different industries in highly complex lease and purchase transactions. He was quickly promoted from Associate to Senior Associate to Vice President – a title he held until leaving CBRE (successor to Trammell Crow Company) in 2007.
Over the course of his career he has closed more than 5 million square feet of commercial transactions, with the majority of those being in Houston.
David's professional recognitions have included designation as a Top 20 broker in Houston by the CoStar Group and a finalist in 2003 for the annual NAIOP Rising Star Award. David is married and he and his wife Carolyn have two sons and a daughter. He is an active member of Chapelwood United Methodist Church and can usually be found coaching a youth sports team on the weekends in the fall and spring. He is also a member of a local Young Presidents Organization Young Adult Forum. He and his wife have served on several young adult charity boards including DePelchin Children's Center and Bo's Place. They are also active members of Ambassadors for Texas Children's Hospital and are Lifetime Endowed Members of Fraser's Friends – an organization dedicated to providing financial support to the Congenital Heart Surgery team at Texas Children's Hospital.
BBA | University of Texas at Austin